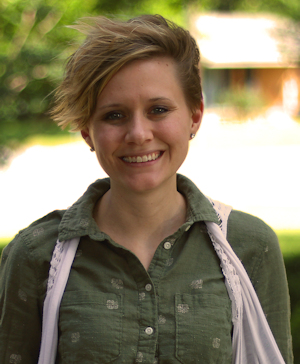 Kyndall Rae Rothaus
Senior Pastor
kyndall@lsbcwaco.org
Kyndall Rae Rothaus joined Lake Shore as its Senior Pastor in September 2015 after serving in a similar position at Covenant Baptist Church in San Antonio, Texas. She graduated from George W. Truett Theological Seminary and was ordained at DaySpring Baptist Church in 2011. Kyndall is a pastor-poet who strives to pay close attention—attention to God, to people, to Scripture, to self, to sacred space. She is especially grieved by the plight of the marginalized and wishes to see the church become a safe haven and a reconciling force for all who are weary, wounded, and burdened. Her book, Preacher Breath, was published by Smyth & Helwys in 2015.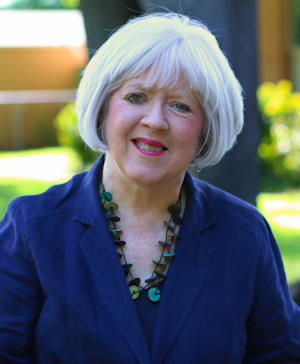 Sharlande Sledge
Associate Pastor
sharlande@lsbcwaco.org
Sharlande came to Lake Shore in 1985 as Associate Pastor for Children. Through the years she has ministered through pastoral care, missions, worship, and spiritual formation of children and adults. Sharlande received a B.A. in English education and an M.A. in English from Louisiana Tech University. She taught English in Missouri and in Fort Worth before graduating from Southwestern Baptist Theological Seminary with an M.A. in Religious Education. Her visit to the Baptist World Alliance in Seoul, Korea; her sabbatical at the International Baptist Theological Seminary in Ruschlikon, Switzerland; and her visits to Gaza confirmed her life-long interest in global issues. She currently serves on the Religious Education Commission for the Baptist World Alliance and the Christian Leaders Review Board for the Journal of Family and Community Ministries through the Baylor School of Social Work. She writes for Bearings, a publication of the Collegeville Institute and for Reflections devotional guide. Her book Prayers and Litanies for the Christian Seasons was published by Smyth & Helwys.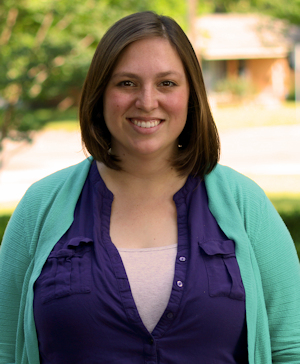 Claire Helton
Minister to Children
claire@lsbcwaco.org
Claire Helton accepted the role of Minister to Children in March 2016. She completed her Master of Divinity degree at Truett Seminary in December of 2015, where she was named The Ruth Ann Foster Outstanding Female Student. Prior to Truett, Claire attended Stetson University in central Florida. Claire is married to Zach Helton, our Minister to Youth, and is the mother of James, who was born in December 2015. She is also an outstanding pianist and harpist.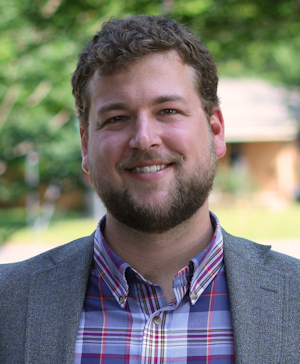 Zach Helton
Minister to Youth
zach@lsbcwaco.org
Zach has been the youth pastor at Lake Shore since October of 2013. He studied film and theatre at the University of Alabama, and completed his Master of Divinity at George W. Truett Theological Seminary. He grew up in Pensacola, FL, and began feeling called towards pastoral ministry about halfway through his college experience. A passion for study, teaching, and working with students has led him to Lake Shore.
He enjoys seeing movies with his wife, Claire, reading fiction, running, macaroni and cheese, and playing with his dogs – Rory and Cooper.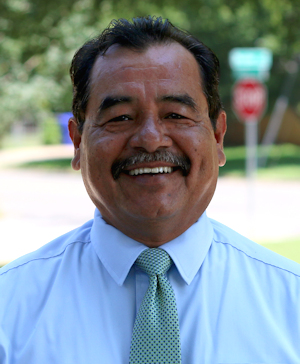 Louis Garcia
Custodian
louis@lsbcwaco.org
Louis is a long-term Waco resident and Lake Shore member who is now helping us with building maintenance and support for Wednesday night suppers. He was ordained as a deacon at Lake Shore and sings in the choir. He is also a leader in the local community as one of the founders of the Waco Hispanic Museum and a volunteer at the food pantry that operated at Lake Shore for many years and is now operating at Carver Park Baptist with Lake Shore participation.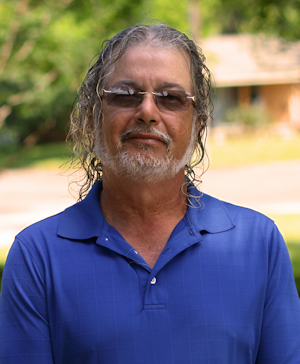 Gordon Lawrence
Maintenance Manager
gordon@lsbcwaco.org
Gordon has been our building caretaker since January 2008. His background is in environmental services and building maintenance and remodeling. That means his job at Lake Shore includes everything from painting the halls to repairing the back-flow valve on the sump pump to changing filters for the AC system to hanging Advent banners and building a bridge across the creek out back to landscaping.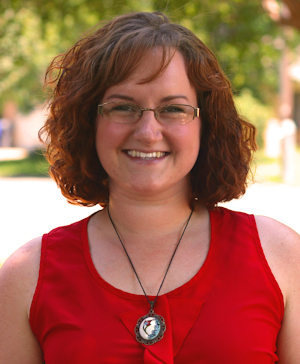 Krysta Pittman
Office Manager
krysta@lsbcwaco.org
Krysta Pittman began working as the Office Manager of Lake Shore since February of 2016. Previously, she worked in the Children's Center as the Assistant Director for a year and a half. Krysta has a Bachelor of Science in Psychology from Campbell University and a Master of Divinity degree from Campbell Divinity School in North Carolina. She has worked as a resident chaplain, a children's minister, and in several other ministries. She is married to Josh Pittman, who is a Ph.D student in the religion and literature program in the English Department at Baylor, and they have a cute little boy named Elijah. The Pittmans are members at Dayspring Baptist in Waco.

Cindy Oates
Director, Lake Shore Children's Center